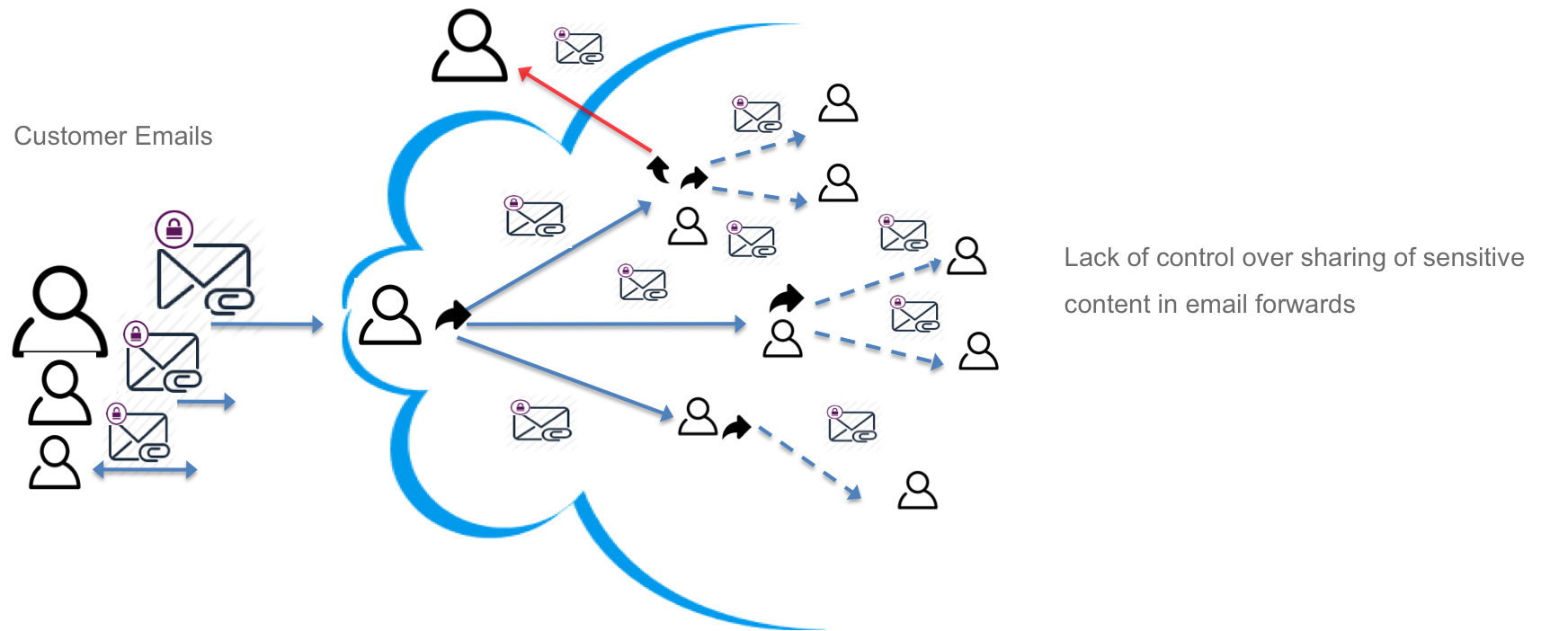 Most content sharing in the enterprise today occurs over email. The need for internal collaboration requires team members to share content with context to other team members. The content (i.e. document) and associated context (i.e. internal / customer email thread) is often shared by forwarding entire threads and attachments to other team members relying on them not to further disseminate this information by using subject lines of DO NOT FORWARD or CONFIDENTIAL. The unfortunate reality of collaboration through email is that the author loses control over their content the moment they hit send. File sharing services and content management systems are great but lack the context to give content meaning. DRM and DLP solutions provide good security but are complex, costly and often stifle collaboration forcing users to find creative ways to circumvent them.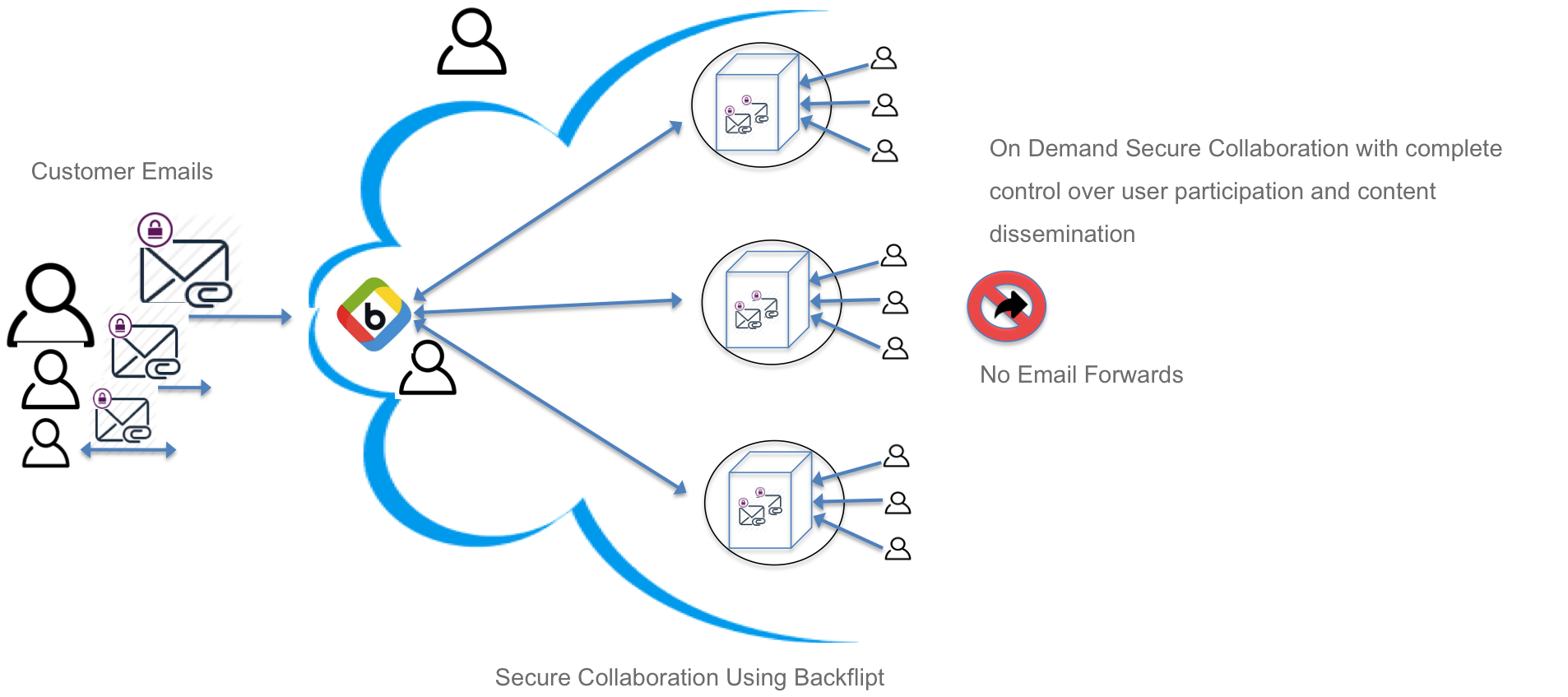 Backlipt is a secure collaboration platform that is intuitive, easy to adopt and requires no central administration. By using Backflipt, you maintain control over your content by inviting team members to a conversation room where they can view and/or contribute to the email threads and files. The discussions with team members are kept private from customer conversations. Sensitive customer emails and files never leave the conversation room providing a safe collaboration environment. The email and file content does not persist in the Backflipt service and participants are automatically notified in near real-time when threads or files are updated ensuring that no team member is relying on stale information. When team member participation is no longer required, the author can remove their access to the conversation thread and content ensuring that access to information continues to be based on a need to know basis.
Here is a link to download Backflipt from App Store on your iOS device. For more information, please visit www.backflipt.com.