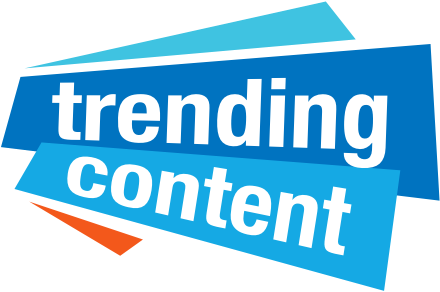 Content plays a critical role in everyday work in today's organizations. From the plethora of content from various content repositories, surfacing what is relevant to you at this moment in time helps you drive your everyday engagements better. For a sales person, this could mean getting access to the most popular sales presentation or a white paper in your organization and easily sharing it with the customers. For content creators, this means bringing  to their attention any document updates since they last reviewed it. For normal content consumers, this means automatically knowing what content is trending in the organization, even if you are not connected to the content creators.
Backflipt's trending content feature surfaces content relevant to you and trending around you in your organization, without any changes to the organization processes and user behavior. Using an outlook add-in Backflipt builds people and content graph based on email interactions and uses people to people, content to content and people to content mapping to present trending content to users. Backflipt learns from email interactions by understanding the content exchanged as attachments or links from the popular cloud repositories. Contextually relevant and personalized trending content is then presented right inside the outlook add-in. Trending is based on the content shares and views by building up a holistic view across the enterprise with a localized sense of user's environment in terms of privacy and permission settings.
Trending documents are the documents that could be of interest to you at this moment because you have shown interest by using these assets in interaction with your colleagues or external partners. It also shows broader content trends in your organization, you know what is popular amongst people close to you and beyond.
Backflipt add-in is available in Microsoft Office Store. Please click here to install the add-in. For more information, visit https://www.backflipt.com
Happy Trending!