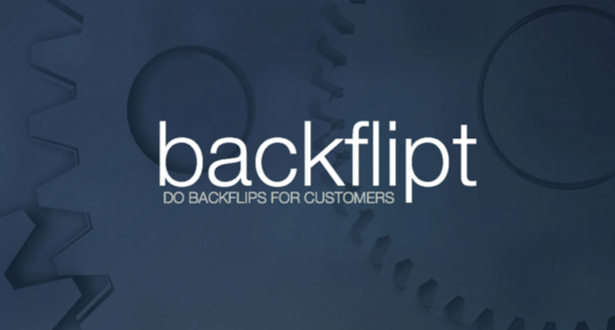 Now is the time to expand your Backflipt beta experience.  Our November 22 release offers major new features for real-time collaboration and content management.  A re-designed user interface makes the app much more intuitive to use.  Performance and stability have improved substantially.
New Features for Real-Time Collaboration
New tabbed user interface makes it easy to switch views: Relationships, Settings, My Feeds, Updates and Favorites.
Apple Push Notification Service (APNS) alert support for @mentions and comments made in private conversations where you are a participant.
Option to automatically invite colleagues to download Backflipt so they can join a conversation.
Create a new conversation from the Relationships view or from within a relationship.
Conversation owner can re-post comments from customer conversations into private discussions and vice versa.
New "channel" feature allows all colleagues to participate in a common private discussion for each relationship (open to all colleagues).
New Feature for Content Management
Documents are recommended for the private conversation with colleagues.  They can be re-posted into the customer conversation.
Add photos and videos to a conversation (private or customer).
Backflipt's power is in the crowd.  The more colleagues you bring online, the more you'll get from Backflipt.  Sign up at www.backflipt.com.