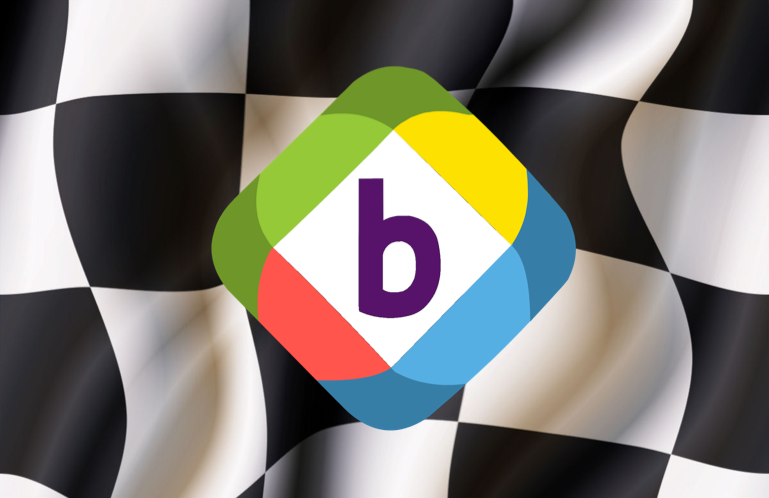 So you want to start crowd sourcing enterprise intelligence for customer solutions.  How do you get started?  It's easy, of course.  Just install the app, connect it to email and start flipping.  Everything starts from there.
Easy Setup
Because Backflipt is in Beta we are not yet making it available to everyone via the Apple App Store.  You'll need to first request the beta by pressing the "Sign up for free" button anywhere on the www.backflipt.com website.  Once we've authorized your access, it's three simple steps get going:
Install Apple TestFlight.
Install Backflipt via TestFlight.
Log in and connect your email.
Start Flipping
When you first start using Backflipt, you'll see a feed showing your latest email conversations.  From there it's just three steps to start flipping:
Tap one of the conversations to open it.
Tap the Backflipt button to start a private discussion with your colleagues.
Add more colleagues as followers. They'll be able to follow your external conversation, but they'll only be able to make comments in the private discussion.
Explore Backflipt's Crowd Sourcing Intelligence
Once you're comfortable with flipping emails into private discussions, you'll start to see how Backflipt's intelligence is working for you.  You'll notice documents being recommended for your conversations.  To use a recommendation:
Tap the recommended document to preview it.
Swipe from the right, and accept the document into your private discussion.
If you want to share it with your customers, post it to the conversation.
You can enrich these recommendations by connecting Backflipt to your Box or Dropbox folders.
You can also ask Backflipt to discover colleagues to contribute to your discussion.
Tap one of the conversations in your feed to open it.
Swipe from the right to see the people and content for this conversation.
Tap the "Publish this conversation" button.
Backflipt will intelligently invite other colleagues into your private discussion.
You can always get a quick view of all your customer relationships and the conversations you're having with each of them by tapping the Relationships tab.
Pretty simple, eh?  Give it a try, and let us know what you think.